DRTTIT has teamed with CISCO Systems, Inc. to become a CISCO Networking Academy.
---
Cisco Systems is the world leader in Computer Networking. Companies worldwide need skilled and talented people to succeed in the technology industry. The Cisco Networking Academy program delivers a comprehensive learning experience to help students develop ICT skills for entry-level career opportunities, continuing education and globally recognized career certifications.

DRTTIT launches Cisco centre of Excellence in Networking by introducing CCNA Certification to its students.

Dr TTIT has a state of the art Cisco lab with Cisco routers, Cisco Manageable switches, wireless components, required network simulators and World class Cisco Academy e learning Portal.
CCNA Programme-Course Details
New Curriculum-CCNA Routing and Switching
The Cisco Networking Academies program has four modules.

These four modules are conducted in two phases.

Phase I - CCNA 1 & 2 (Duration of 45-60 days)
Phase II - CCNA 3 & 4 (Duration of 45-60 days)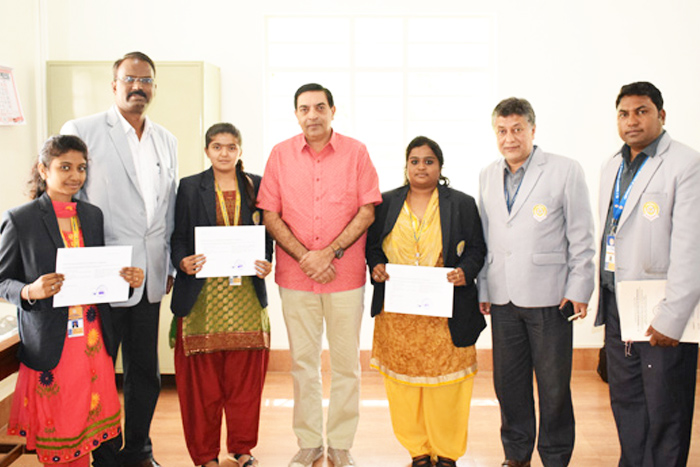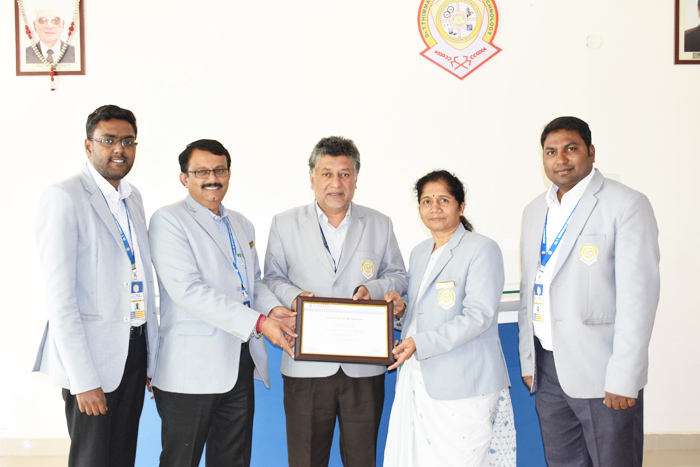 Total duration of the course is 3-4 months. The program is designed to teach students of DRTTIT and students from other institutions the skills needed to design, build, and maintain networks. This provides them the opportunity to enter the workforce and to carry out their further education and training in the computer-networking field.

(Note: A maximum of 30 candidates per batch)
Eligibility Criteria :
For Students:
Candidate pursuing their studies in BE/ME/M.Tech.( ECE , CSE, IT, EE), MCA (or) B.Sc./M.Sc(Electronics or Computers)
The candidates possessing basic knowledge of Digital Electronics, Communication and Computer will have an advantage during the course of the training.
Fee Structure :
For Student batch

Phase I Rs.2500/- (CCNA 1 & 2)

Phase II Rs. 2500/- (CCNA 3 & 4)

Payment Mode Demand draft in favour of DRTTIT

* ( Note: Separate DD's need to be submitted for each phase of the programme)
Award of Certificate :
After successful completion of the program the candidates will be awarded CISCO certificate for each module of the training based on attendance criteria and evaluation.

Successful students would get personalized appreciation letter from Cisco CEO

There would be discount for CCNA Certification Exam depending upon the result of special Voucher Exam which will be conducted during training period at the Academy.

This is an advantage available exclusively for Cisco Academies.

The successful students will get global opportunities in the IT Industry. They will be able to specialize with a core competency in Networking Technologies via CCNA, CCNA Security and Cyber Security from DRTTIT Cisco Academy.